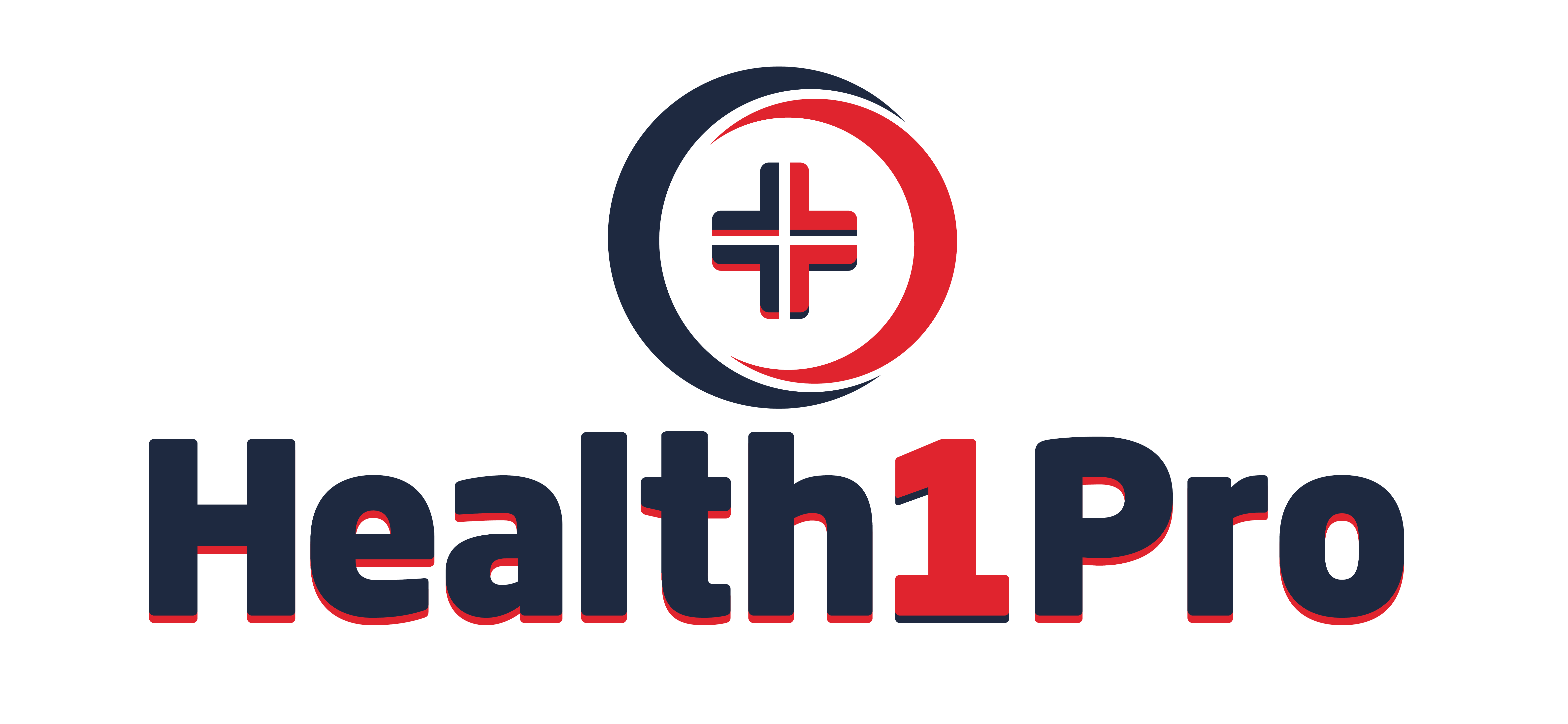 Our Mission
Health1Pro is a program developed to promote a healthy lifestyle through empowering individuals and families in preventive healthcare and navigating today's complicated healthcare system with cost effective efficiency for people of all ages and stages of life.
Everyone is eligible to become a member of the Health1Pro program
Anyone can Join
Health1Pro is the No. 1 solution for both the Uninsured and Fully Insured. For as little as $50 per month plus a one-time sign-up fee of $45, you can protect your family today.
Peace of mind for you and your whole family with a service you can depend on.
No age limits or restrictions of any kind.
Whether or not you already have another medical insurance plan.
Whenever you feel unwell, you can receive convenient, quality care from a variety of licensed healthcare professionals... 24 x 7 x 365 days a year!
Join us
Your Health is Your First Wealth
Health1Pro's Highest Quality Care
Our proprietary first-class Care Management support in combination with Walmart Virtual Health's telehealth services provides 24 hours a day access to high quality care for families and individuals with or without insurance.